Press Photos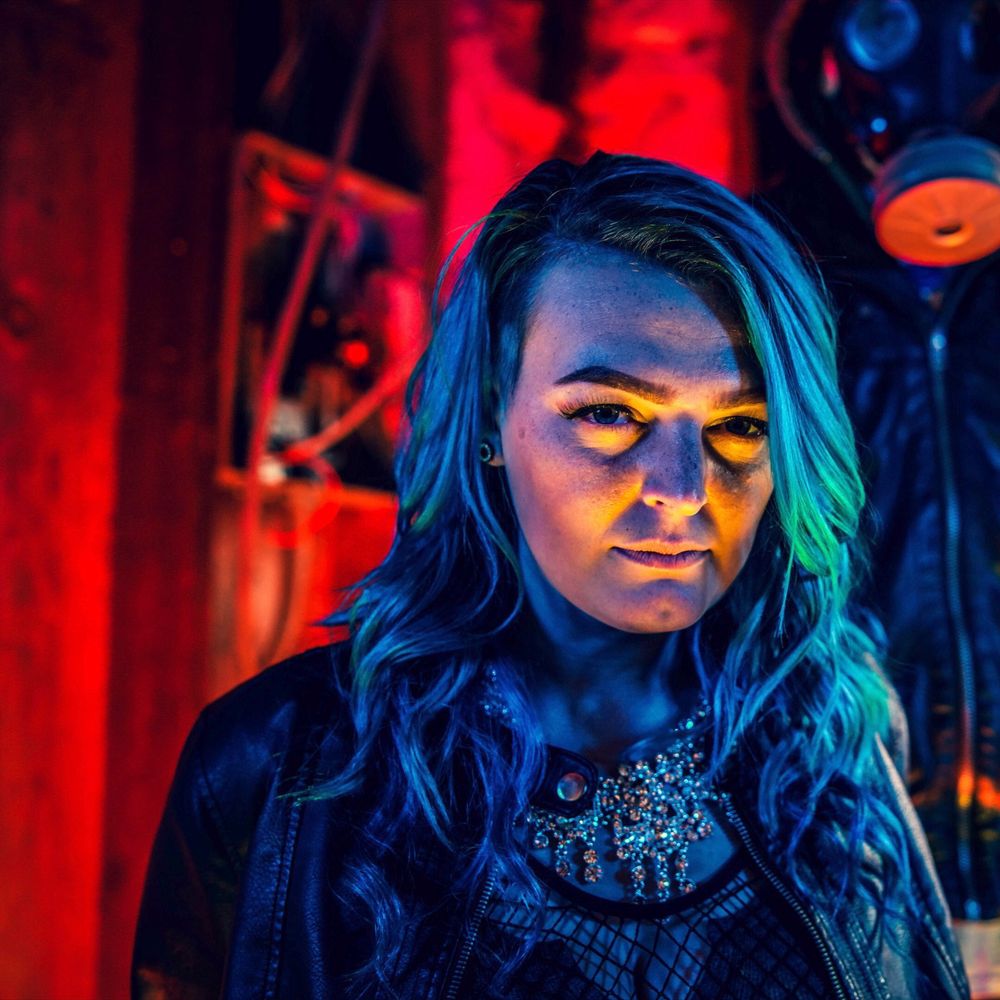 The hidden gem
A breath of fresh air
Rekka is such a unique artist from Portland that many consider her to have her "own Lane" . Growing up with a wide spread of music around  her, Shes able to appreciate both New music, and older music. You really hear it in her music. Almost like having an old soul, She's the happy medium we have been searching for. 
Her Debut Album "Hidden Gem" is her First big project that is on all platforms Since June 14th 2019. Since then, She has many projects in the making, but has been focusing on pushing the album to reach its full potential. She spoke about working on a new project but has a habbit of not telling people what she is up to. Since the Album release shes done plenty of shows and you can see it in her stage presence. Going state to state from the western to the mid-west area shes been making an impact in every venue she has entered.
Rekka takes pride in her music, Only working with artists that take music as serious as her. All her work is currently Recorded at Sloth City Studios with the Notorious DJ Zone. Using mostly local Beats and Production she's really about showing love to her community and making sure theyre are recognized by their crafts.
She has opened for Bigger named artists as well as hosted her own successful shows in her local area. She has opened for artists such as Aaron Carter, Afroman, Lil Wyte, Haystak, UBI with strange music, Bonethugs and more to come! Considering she just got on board with taking music serious as a career in 2018! Shes a whirlwind of fun, with an amazing work ethic. Very approachable and very humble. 
 Stay tuned for 2020 adventures with Rekka!